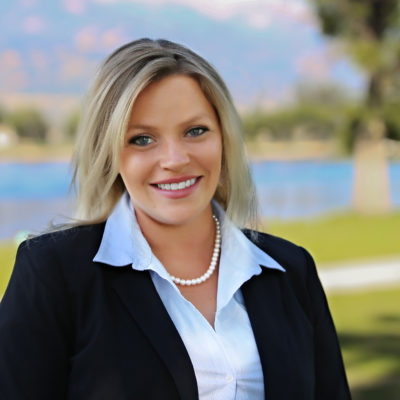 Brittany Lowe
The Agency
865-466-9586
Associate Broker/ Realtor®: As a military spouse of a career Soldier, Brittany knows the challenges and emotions that are involved in packing your home up & the memories and having to move into unfamiliar territory. Having made many military moves..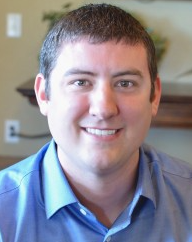 Drew Collins
719-640-8868
Associate Broker, Realtor® Drew is a Real Estate Agent with a background in new home sales. He previously worked for Challenger Homes in both Fountain and Falcon communities. Drew is currently looking to represent buyers, sellers and builders with an..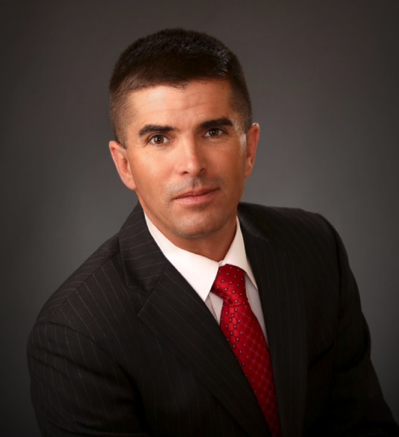 James Renaud
719-964-3424
Associate Broker, Realtor® A long time resident of Colorado Springs, James fell in love with the city after the US Army stationed him here in 1988. After serving the Army for 10 years, he left the service and attended college..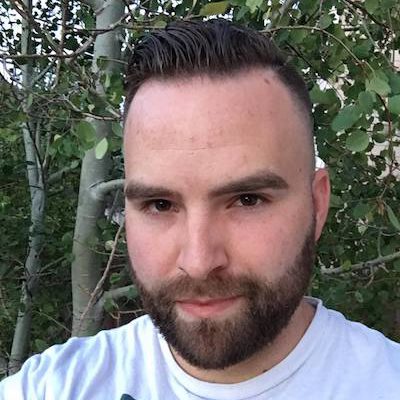 Jesse Campbell
801-391-5568
Associate Broker, Realtor® -- Jesse Campbell is not only a Realtor with The Agency, but a current senior at University of Colorado in Colorado Springs slated to graduate with his Bachelor's degree in December for Political Science. Before starting school,..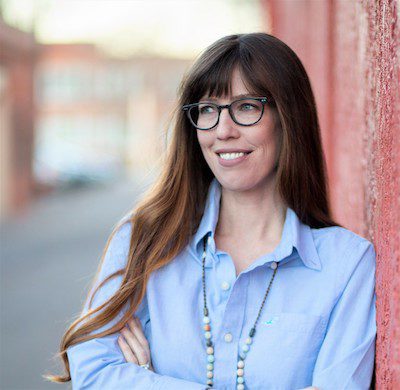 Laurie Ristig
719-964-0632
Laurie is committed to giving back to the local community she loves, and donates 10% of her net commissions from every sale to local nonprofits including schools, arts organizations, and non-profits supporting social justice in the community. Laurie has earned..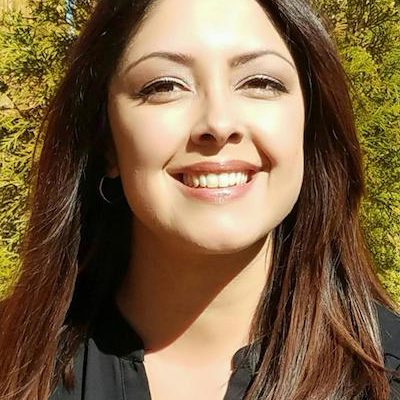 Mary Morales
575-649-1713
I have a fresh outlook on real estate in Colorado Springs and the surrounding area. I am highly motivated and committed to helping my clients at every stage of the process, whether it is buying or selling. Meeting new people..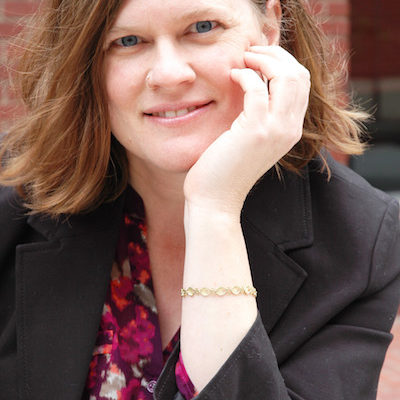 Nanette Lampman
The Agency
719-661-9889
Associate Broker, Realtor® -- Colorado Springs has been my home for over thirty years. During that time I have raised four kids, lived in several parts of town, and worked in different industries. When the nest was empty I moved..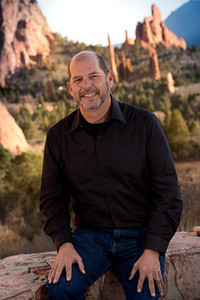 Paul Collins
The Agency
719-210-5967
Owner/Employing Broker, Realtor® -- Paul is a proud native resident of Colorado Springs. With over 25 years of sales experience, Paul has established himself as a professional sales consultant who provides excellent customer service to the hundreds of clients he..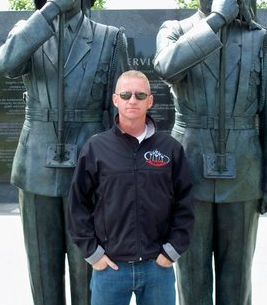 Rob Thompson
The Agency
7194406626
Associate Broker, Realtor® -- 2015, 2016 & 2017 Peak Producer. Rob is retired from the United States Air Force, and has 20 years of prior experience leading, teaching and advocating for "his peoples." (And, he'd tell you, any one in..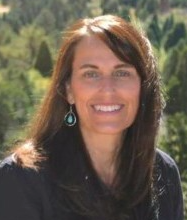 Shanna Collins
The Agency
Office Manager, Transaction Coordinator -- Shanna has been in the Customer Service industry for over 14 years. Prior to working as Office Manager at The Agency Shanna worked as a business service associate and work comp underwriter for Travelers Insurance..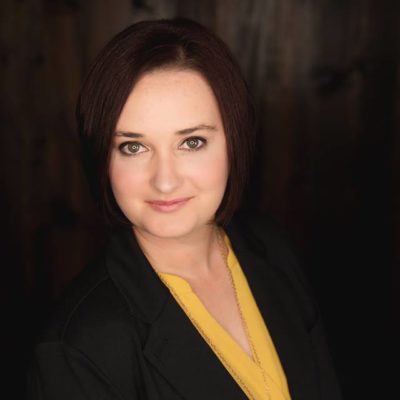 Whitney Elliott
719-432-6749
Associate Broker, Realtor® A Louisiana native, Whitney spent 13 years as a military spouse traveling the world with her husband. Together they were stationed in Louisiana, Italy, Alaska, and North Dakota. After too many long winters, they decided to retire..